Why Choose Four Lakes Broadband?
The simple answer? Because you won't find advanced, big-city internet speeds coupled with personal, homegrown customer service anywhere else. On top of that, we also service rural homes and businesses typically neglected by big box internet companies.
As many of us live in rural towns ourselves, we understand the frustrations that our rural neighbors face when it comes to securing internet connection, and we've built a business designed to alleviate these frustrations. With our very own high-tech LTE wireless system, we provide fast, reliable internet at a reasonable price to everyone, regardless of their location.
Being a smaller, Madison-based company, we also offer a level of customer service not typically found with larger internet companies. Our commitment to customer satisfaction drives everything we do. Whether you're securing internet for a single-family home, multi-tenant residential building, or business, we have the perfect solution to meet your unique needs.
Monitoring and Security
We have decades of experience in corporate and residential network monitoring and security, and our team has an eye on your network 24/7, which means that it will always be safe and secure.
In fact, we typically catch and resolve any network issues even before our customers notice. Most customers report that our issue resolution process is so prompt that they wouldn't notice the issues unless we told them!
As a service, we also offer business customers their own private network monitoring software, which allows them to monitor their network activity whenever they'd like.
Single Family
We offer flexible packages designed to meet every family's specific needs. Stream music, movies, shows, and more with our fast and reliable in-home WiFi.
Learn More >
Multitenant
We have the business-backed experience to service everyone who needs coverage, including entire apartment buildings, multiple-unit homes, duplexes, and more.
Learn More >
Business
Whether you run an enterprise or a small business, we have the expertise to offer you the support you deserve. With multiple plans to choose from, you can rest assured that we have the perfect solution for you.
Learn More >
What Can Faster Speeds Do for Me?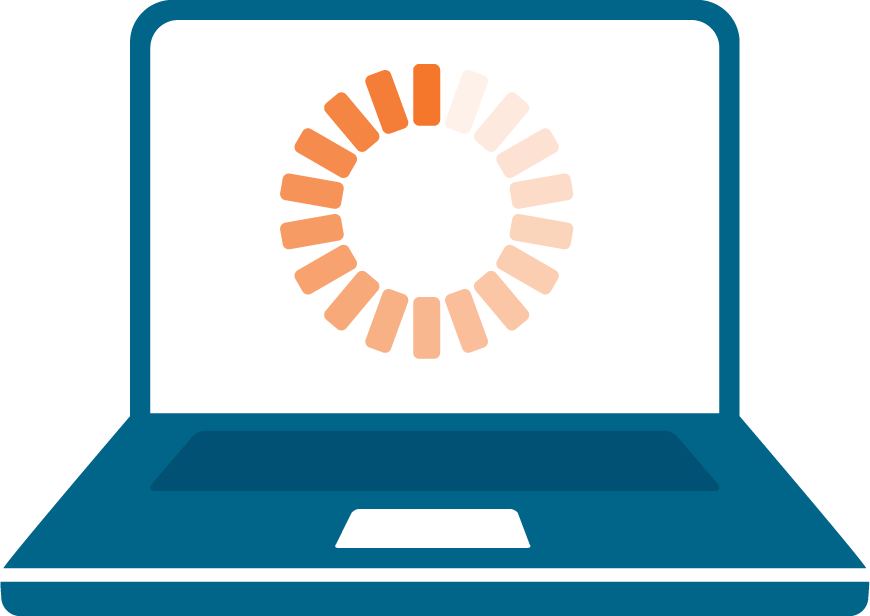 Faster Streaming
Netflix, Hulu, Youtube, Firestick, Sling, Amazon Video… The options for streaming video, movies, and TV shows are endless! But to be able to enjoy these convenient services, you have to have high-speed internet.
More Devices Online
High-speed internet means more devices online at the same time. From computers and TVs to tablets and security cameras, our high-speed internet can support them all. You'll also be able to use services like video conferencing, FaceTime, and Skype like you never have before. Communicate with loved ones or work from home without a glitch!
No Data Caps or Slowdowns
We won't slow your service once you hit a specific threshold or cap you at a certain amount of bandwidth each month! When we say unlimited, we mean it.